The circle jerk. It's a dying art form in our ever-growing universe of hardcore fuckery, and I for one do not want to see it die out.

Sure, we all like to watch asses getting pounded and cocks ridden like supermarket parking lot rides, but there's something impossibly hot about a bunch of dudes just standing together with hard cocks making a big cock salad.
Below, some classic penis-pile images. First, the stills, then, the GIFs. Feel free to identify any you like, and you'll surely recognize a young Johnny Rapid down there preparing to be raped by four guys with some circle-blowjob foreplay, Max Ryder getting creampied by some CockyBoys cock, and Trenton Ducati enjoying a bevy of monster cock in Raging Stallion's Hole.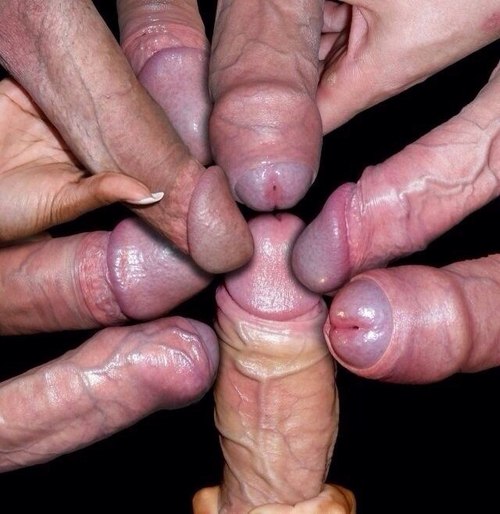 And one vintage one, for good luck.
Previously: THE 21 MOST AMAZING GLORY HOLE GIFS YOU'LL SEE THIS WEEK
Today I've been mesmerized by these.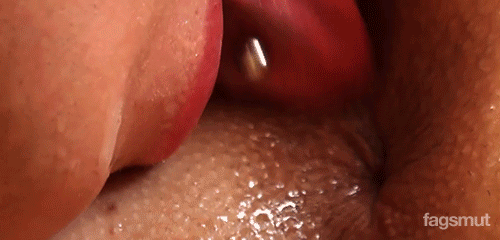 Not every gay guy likes eating ass. Just like not every straight guy likes eating pussy. But most tops will tell you that the male asshole is a beautiful, pulsing flower just waiting to be rimmed, sucked, and tongue-fucked.