No!
Rio is very much alive, and very much still hot thank you. The web performer (UK Naked Men, Men At Play, Tim Tales) and Lucas Entertainment newcomer was reportedly killed in a car accident yesterday, according to his Facebook. Uh huh.
Several gay porn blogs picked this up and ran stories, and while I'm usually the first to report and regurgitate the stupidest and most unverifiable bullshit (for laughs!), I thought I'd sit this one out until I could confirm his death. I couldn't. Today, however, scene partner and all-caps enthusiast Harry Louis confirmed the exact opposite: Rio Silver is alive!
In case it wasn't clear, Rio Silver is alive.
Then again, that's Harry Louis' Facebook, and what if his account was hacked, too? OH GOD.
Let's just jack off to Rio Silver's porn and assume he's OK, you guys!?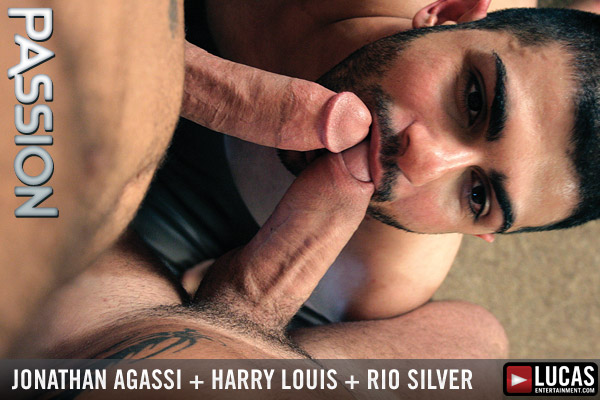 Click here to watch Rio Silver in Passion and Pissed On. Click here for Rio Silver on UK Naked Men.