Today I've been mesmerized by these.

It's just one of those days, you know. Not a day for bouncing balls or ass eating, but a day to stare at animated GIFs of dudes choking other dudes with their cocks. Just really jamming them in their throats.
Maybe it's just Tuesday.
Let's start with this one, featuring the cock of a master of skull-fuckery, Rafael Alencar.
Then of course he's also choked Johnny Rapid with that dick numerous times too.
And Johnny is a professional at being skull-fucked, so there's plenty more of him, like in this group skull-fuck featuring Rafael again, and Leo Forte.
Now here's Rocco Steele feeding Allen King his huge, huge dick.
Dato Foland, gentlemen.
And Dato's ex Damien Crosse, who never met a cock he didn't immediately want to choke on.
Tommy Defendi is also good at this.
How about an upside-down skull fuck?

Here's the famous, Grabby Award-winning skull fuck that kicks off the last scene of Frat House Cream, with Shawn Wolfe skull-fucking Hunter Page.
And here are a bunch more.
[h/t: Skull-fuck-gay-sex/tumblr]
Related: THE 17 MOST MESMERIZING GAY PORN GIFS OF BOUNCING BALLS
THE 25 MOST AMAZING ASS-EATING GIFS YOU'LL SEE ALL WEEK
THE 21 MOST AMAZING GLORY HOLE GIFS YOU'LL SEE THIS WEEK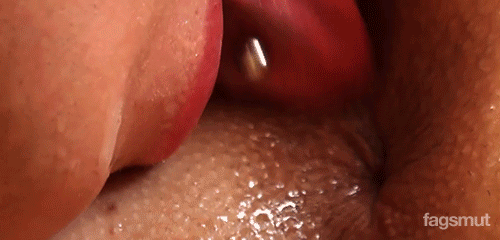 Not every gay guy likes eating ass. Just like not every straight guy likes eating pussy. But most tops will tell you that the male asshole is a beautiful, pulsing flower just waiting to be rimmed, sucked, and tongue-fucked.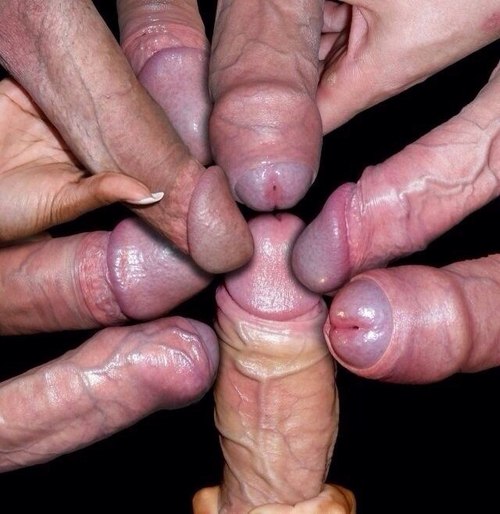 The circle jerk. It's a dying art form in our ever-growing universe of hardcore fuckery, and I for one do not want to see it die out.